Staying on Track & Staying on TIme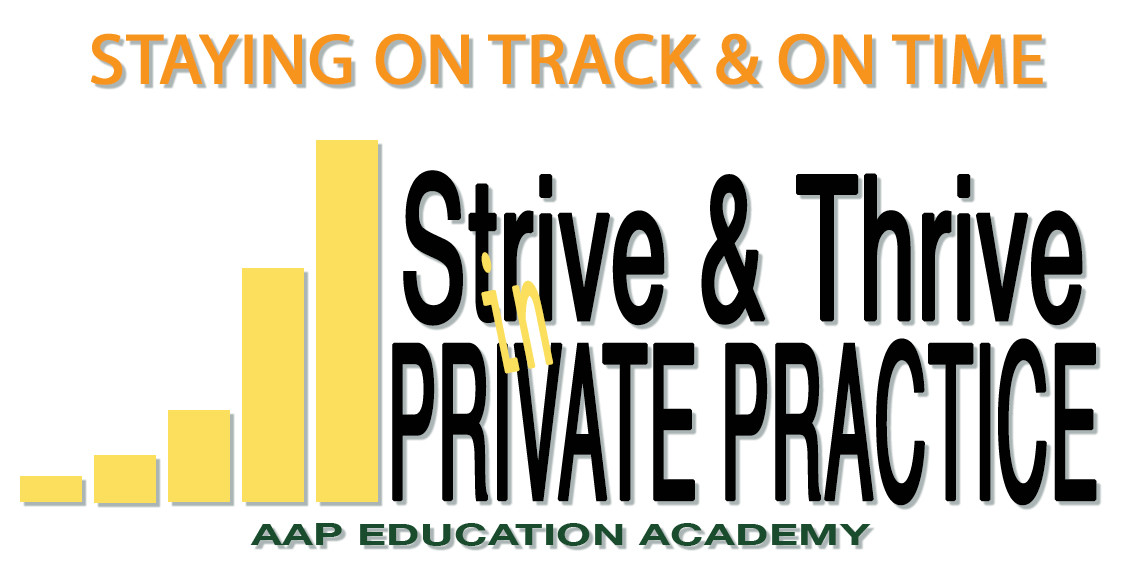 One key metric, that new and recent graduates need to keep in sharp focus, is their appointment promptness. While as a under grad you had 60 minutes for appointments, now it is closer to 30 minutes. Starting any new relationship is challenging, but when you are 15 minutes late, oh it makes it a whole world tougher.

In discussions with new and recent graduates, time management is one of their key stress points. What about you? To stay on time, with all the various demands of private practice, requires laser focus, self awareness and time management skills.
This is an all important module. Lets jump in!