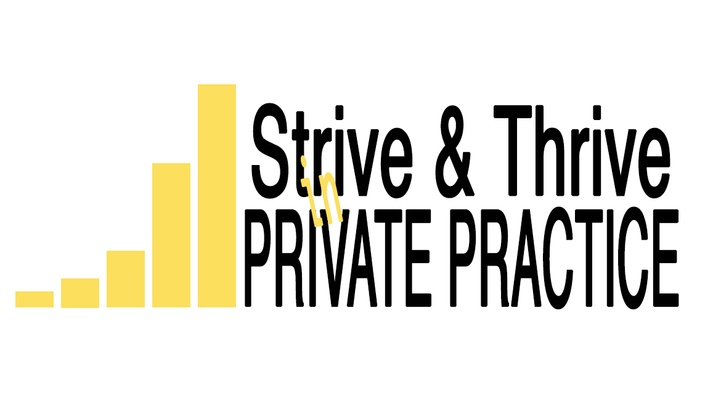 Strive & Thrive in Private Practice Program
For students & recent graduates: Avoid overwhelm & confusion. Learn essential non-clinical skills, increasing professional effectiveness AND client satisfaction
Enroll in Course
Avoid Overwhelm. Learn How.

2021 research confirms the key principles of the Strive & Thrive in Private Practice course:
"New graduates were perceived to find...timely caseload management difficult; to have limited business, marketing, and administration knowledge and skills; and to present with underdeveloped confidence, communication, and interpersonal skills"
Work Readiness of New Graduate Physical Therapists for Private Practice in Australia Physical Therapy, Volume 101, Issue 6, June 2021. doi.org/10.1093/ptj/pzab078
University undergraduate courses for health professionals have their clinical practice component steeped in a hospital tradition. Fair enough, that was where most graduates headed to after completion of their degree. Well, they did 20+ years ago. Not so in recent time. A much larger number of graduates are heading directly into private practice and the expectations and skill sets required are significantly different. What happens? Stress, overwhelm, confusion and dissatisfaction.
Quotes from mates & the areas they struggled with:
"I'm finding it hard to be able to manage a crazy/busy caseload of on average 45 hours a week, and be able to also balance life outside of my working hours. I find I have no time for anything - friends, family, exercise, social etc.. and this really makes me unhappy and anxious at times."
"Marketing. This was something we never learnt at uni."
"Self doubt! I know I know a lot of stuff, but pulling it out of the brain at the right time, with confidence, and making it all make sense for a patient on the spot is a huge challenge - especially when, as a student, we always had time to step out of the room, process, chat and discuss things with a supervisor, and then re-enter the room."
"When I first started I found it difficult to combine a meaningful assessment, whilst thinking to myself the direction I was going to take with the treatment and then being able to effectively communicate with the patient without seeming like I wasn't confident. I guess it was all pretty overwhelming"
If this resonates with you, this course is for YOU!

I totally get where these people are coming from. Transition into private practice is tough. I know it, I felt it and there is a better way than jumping off the deep end and seeing if your a sinker or a floater. To solve this problem we created this blueprint course with 8 steps, to take you from struggle and overwhelmed, to being a confident clinician, understanding the how and why of managing a successful caseload.
The Strive & Thrive in Private Practice online course, is the first program in Australasia specifically for new and recent graduates. This course will provide all the necessary non-clinical skills so you can enjoy, feel competent and succeed in private practice, without lead weights around your ankles!
On completion, download your certificate to qualify you for 30 hours towards your annual AHPRA professional development requirements.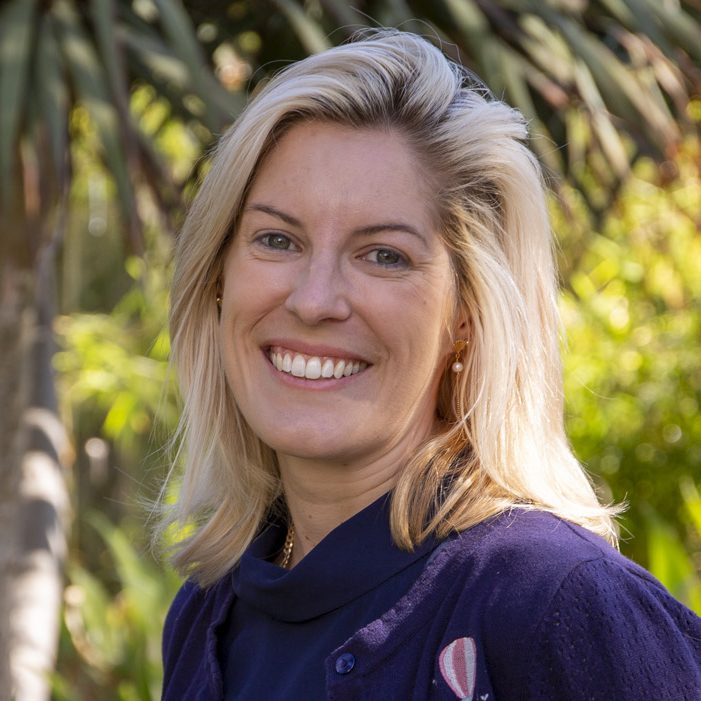 "I've just completed your course and I thoroughly enjoyed it! Thank you so much for creating such an inspiring course, which has so many useful tools and strategies to directly apply to our work. Having worked mostly for NSW Health since I graduated I have found transitioning to private practice in Sydney over the last few years quite different. Your course has definitely been what I have been looking for to better understand private practice but also better market what I do and how to best look after my patients."
- Laura Worthing Chair of APA NSW WMPH Committee, Titled APA Continence and Women's Health Physiotherapist
Course Curriculum
Welcome - Your Journey Starts Here!
Available in days
days after you enroll
Private Facebook Group
Available in days
days after you enroll
Module 1: Personal & Business Essentials
Available in days
days after you enroll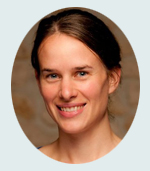 "On Module 4: Effective Communication
An excellent exploration of patient centered care, through the lens of listening to understand. A very useful clinical summary of 'effective questioning'. I especially love the 'zoom in zoom out' concept. I've found this really valuable for staying focused and on track (with respect to both time and my clinical reasoning ....where to next with this assessment/treatment?) This has helped to lessen the anxiety that can creep in during a more challenging clinical session."
- Kim Tyson, Physiotherapist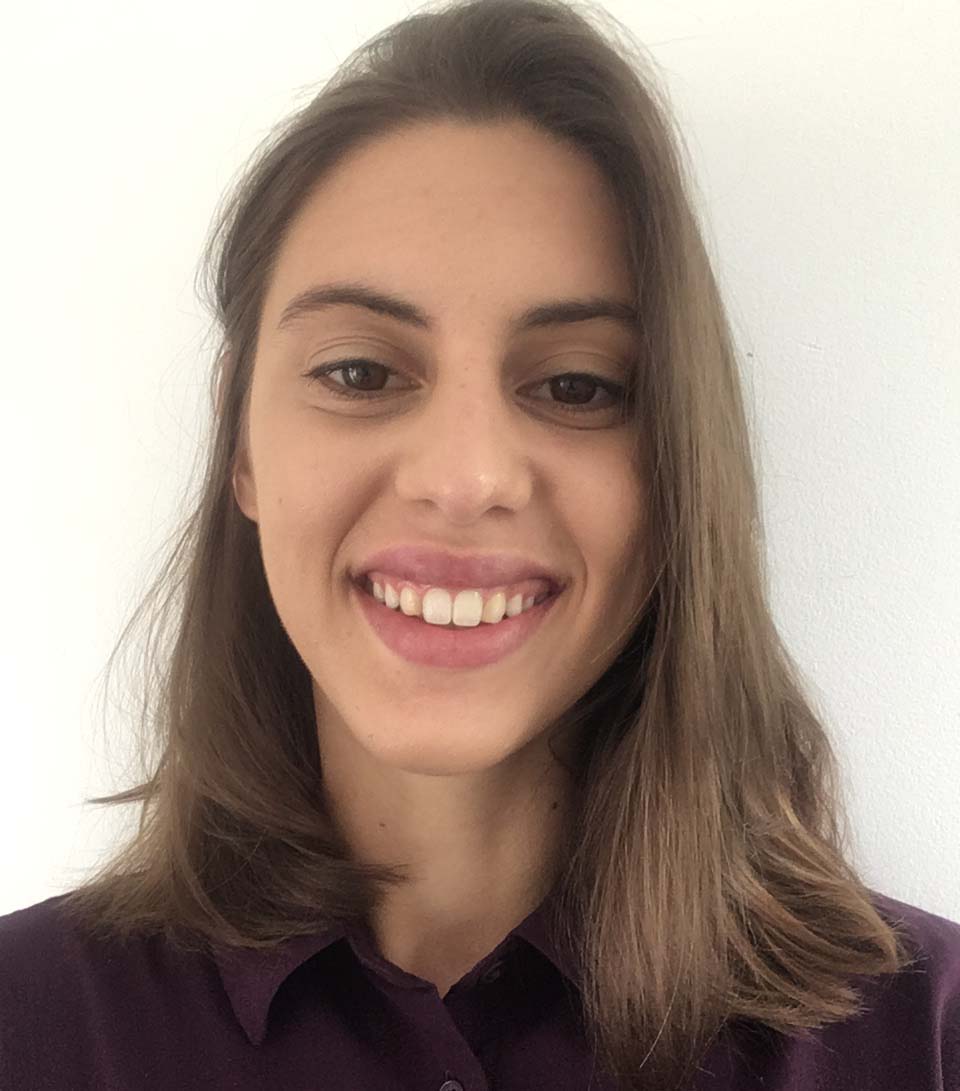 "I have just finished your course and absolutely loved it! It was incredibly thought provoking and insightful. I really appreciated how it delved down into how we need to look into our personal values and beliefs for longevity and happiness in our careers. As a final year physio student, I really appreciated how the course highlighted some really important areas of focus which were not covered as part of the uni curriculum, such as practical strategies for growing and maintain your client base and how to make the most of your time during treatment sessions.
Two of my goals when commencing the Strive & Thrive in Private Practice course, were to avoid over prescribing of exercises and to gain better structure within my treatment sessions. The course resources allowed me to achieve this. I learnt a structured way to reflect on my current time efficiency and allocation of energy during sessions, as well as a way to plan ahead to gain more time within treatment sessions."
- Georgina, new graduate Physiotherapist
Course Presenter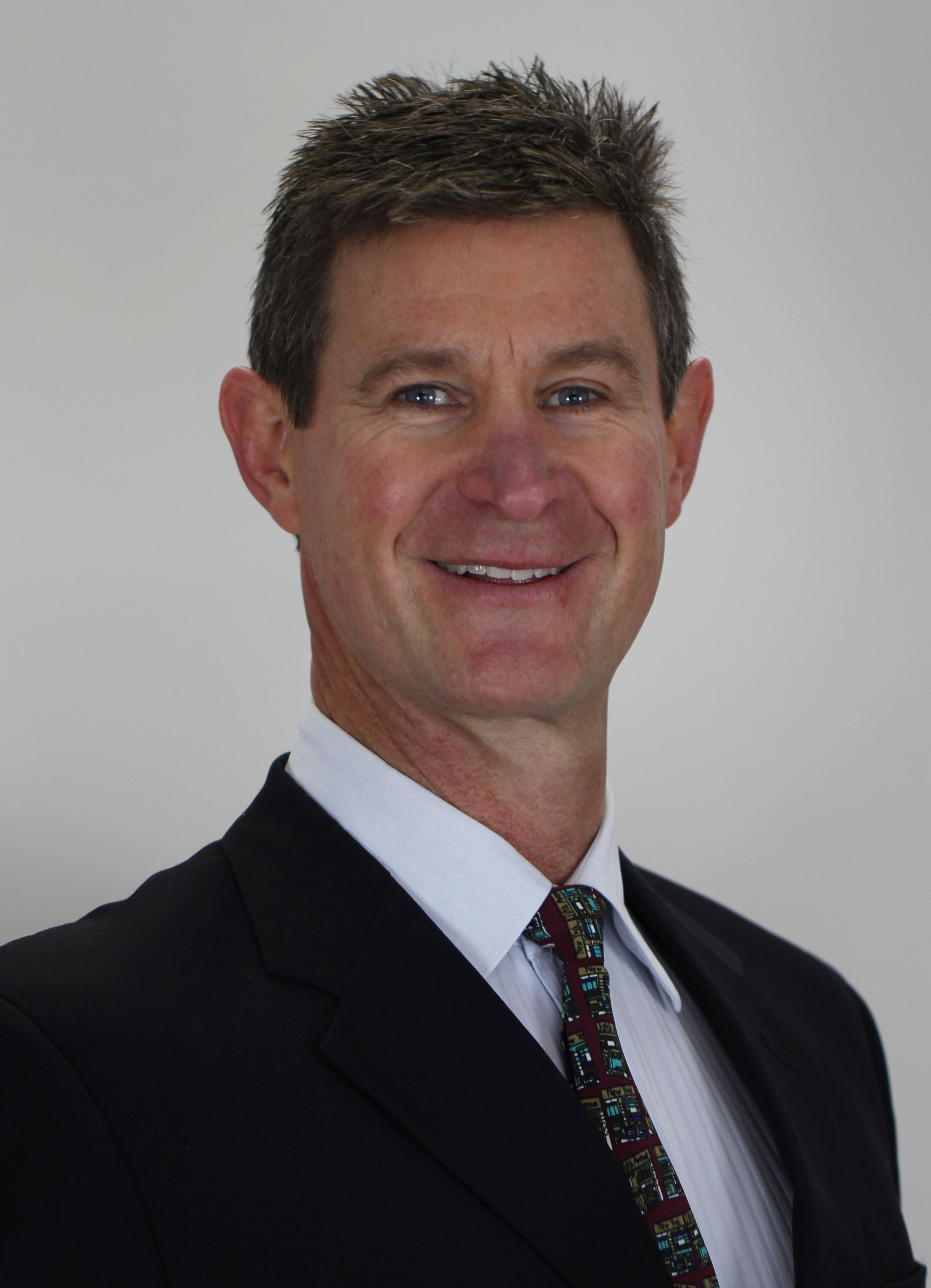 Doug has been a clinician since 1987 and worked in a wide variety of private and hospital based environments, both in Australia and overseas. During this time he has been fortunate to work with many very experienced practitioners, absorbing the good and bad aspects, before setting up a private practice with his partner. He has been in private practice since 1989.
Along the way, he recognised the critical link between ongoing professional development and professional enjoyment. He completed a post graduate diploma in musculoskeletal physiotherapy, post graduate diploma in clinical acupuncture and specialisation in musculoskeletal physiotherapy. Doug recently completed his PhD at Curtin University.
To simultaneously assist others develop a career in education and facilitative access to professional development, Doug created AAP Education, which provides high quality PD to aspiring health professionals, that want to make a difference to their clients and ensure their professionally longevity.
Frequently Asked Questions
How long do I have access to this course?
This course is available online for 12 weeks. It contains video training, and downloadable pdfs. You will be able to download all the pdf files for future reference. We believe in action. If you are serious about your professional development, you will absorb and apply this information during the 12 weeks and refer to the pdfs as ongoing learning tools.
I would like several of my staff to enrol together - is there a discount?
Absolutely yes - we have a 30% discount available if three or more people from one organisation enrol at the same time. What we have found with multi-practitioner clinics, is that individuals want to complete the module at different times during the week. Fine, but they then organise a session once a week, all get together to discuss the week's module, and more importantly, work out an action plan of how to put the new ideas into context in their own clinic/business. This is better for the business, gets everyone on the same page and increases the depth of their learning. Email
[email protected]
to arrange your special organisation's coupon.
How is this course structured?
This course contains 20+ videos and 30+ supporting pdf work sheets, providing you with greater detail, case studies, further reading and homework tasks. See the FREE preview video for Module 2 Time Management - Staying on Track & Staying on Time. Once a week, a new Module will become available for you to complete. Modules include videos, text information and a module specific Vault (containing pdf worksheets to broaden your learning).
What if I am unhappy with the course?
YOU RISK NOTHING! We offer a 30 day money back guarantee on all our resources. Purchase an AAP Education course or resource and if you are not absolutely convinced that it will improve how you treat your clients, we will provide you with a complete refund. Why? Because we are sure the resources, course content quality and clinical insights you receive, guarantee you exceptional value for your money. P.S. Since 1995, no one has asked for a refund from us. Ever.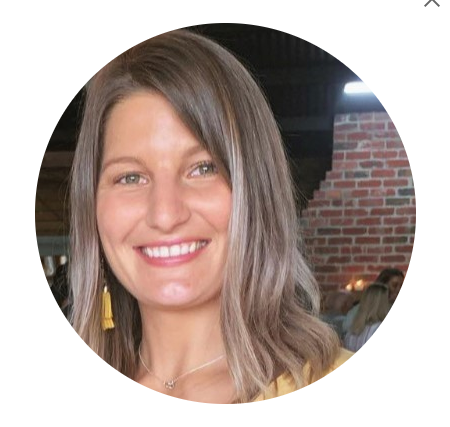 "There was a lot I took from the Strive and Thrive in Private Practice online course, from the knowledge surrounding personal essentials (Provider number, DVA Registration etc.) to approaching challenging clients to maintaining motivation.
There were a few tips and pointers that might only seem small but I felt would make such a big difference in the way I might now approach situations. The way Doug explains how to communicate with demanders, or those who come with 'Problem A', but also want to discuss "problem B, C and D'. I loved the Solution Funnel idea too, where you 'zoom in, zoom out', I think that will be really helpful for me to ensure I am not missing anything, but also to keep my perspective open to anything.
The module on building your caseload was also really insightful. It isn't something I have had to consider yet, only being a new grad, so having some guidance and having a flexible method and some non-compensable ie. No bad mood days, not keeping clients waiting, communicating with the referrer; they seem obvious, but are not instilled in my mind for when I start to practice.
Another one I resonated with was to minimise distractions and staying focused. I think its easy as a new grad and with certain personalities to want to help everyone whenever you can, to be on top of things and organised all the time – but to look after yourself, to minimise distractions (email/reminder 'ping's and pop-ups, and my favourite; to handle emails only once (Trash, Deal with it, File for later) were really important reminders for me and good habits I intend to take with me into practice.
Thanks for a great course Doug, it has really dulled the nerves about moving into private practice somewhat and has really given me some valuable methods and approaches to situations or clients that I might have found challenging, and given me confidence to have some of these sticky conversations."
- Stacey Berg, New Graduate Physiotherapist