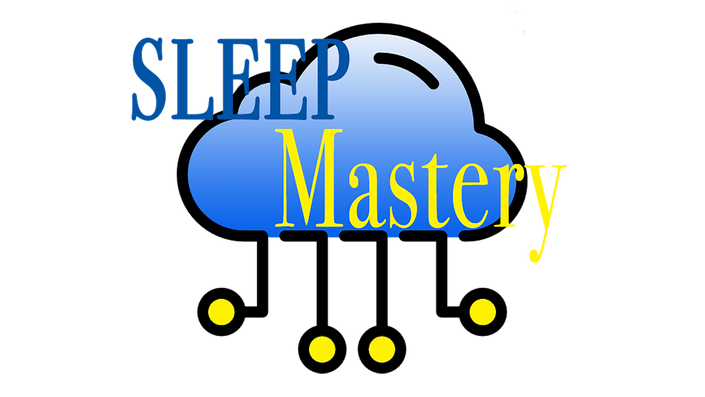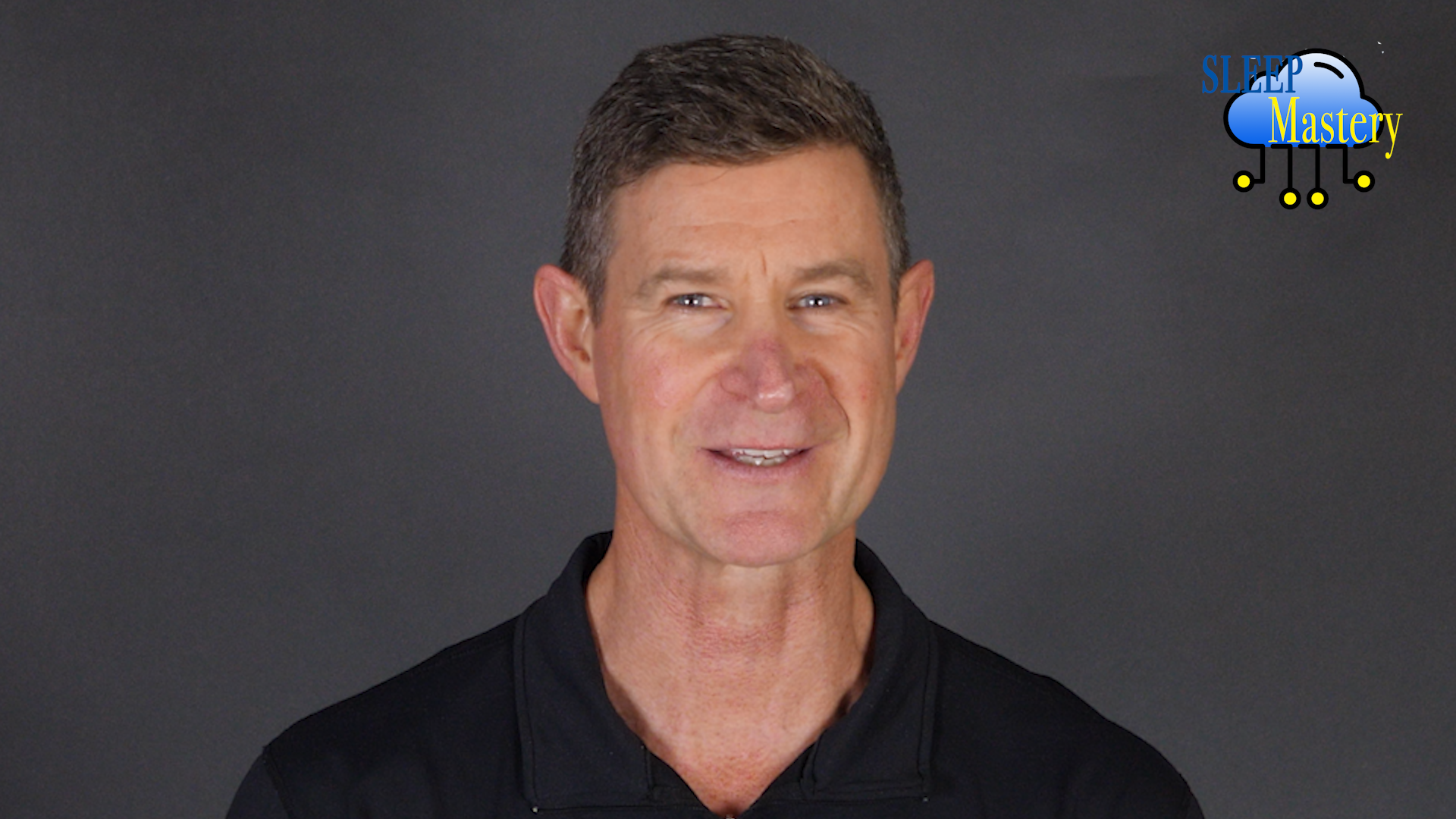 HI, I'M DOUG CARY
I'VE HELPED A LOT OF PATIENTS. HERE'S HOW I CAN HELP YOU.
I've been a Physiotherapist for 35 years and researching sleep quality and spinal pain for the past 9 years. As an early career Physiotherapist I didn't think about sleep. My mistake. I focused on helping patients through advice, exercises and hands on treatments. One day a patient told me how their neck pain started as soon as they turned their head in the morning. No load, slow movement and intense pain. My experience couldn't understand why and my skillset had nothing to offer. I was coming up short.

This started my journey into a research masters and then a PhD, in which I examined the relationships between sleep postures and waking spinal symptoms and quality of sleep. Along the way I have been incorporating what I have learnt into my clinical practice. Trying different approaches, handouts, techniques and over the years I have distilled this information into a sleep improvement program called Sleep Mastery. I have used this program to assist countless patients achieve a good night's sleep.
In my other role as Clinical Director with AAP Education, I come into contact with hundreds of other clinicians. Common to nearly all, they are like me when I was an early career Physiotherapist. Blind to the critical importance that sleep has on our ability to learn, function, recover and repair. This is why I created Sleep Mastery, a course to help aspiring clinicians learn from my experiences how to improve their sleep and the sleep of their patients.
Sleep Mastery gives you everything you need from critical education, assessment tools, clinical decision trees and evidence based interventions, to ensure you succeed in implementing a sleep improvement program in your clinic.
LEARN TO IMPROVE YOUR SLEEP, THE SMART WAY
WITH DR DOUG CARY
Do you want to improve your sleep? or learn to educate your patients about better sleep. If you are not sleeping a consistent 7-8 hours a night, the wheels start to fall off; memory, concentration, fertility, performance, recovery, weight gain, immune support and mood all take a dive. But you already know this and have decided to act.

Sleep Mastery is divided into three logical steps: Educate | Assess | Act. I provide you with an evidence-based approach to address the common sleep problems seen in clinical situations.
In Sleep Mastery, I will guide you through a step by step process on how to develop a sleep improvement program for your clinic, providing you with extensive background information, critical assessment tools, researched answers, handouts and an extensive reference list. You have access to this course material for 16 weeks from time of enrollment.
A good night's sleep awaits you and your clients!
Course Curriculum
Getting started
Available in days
days after you enroll
Module 2. Assessment
Available in days
days after you enroll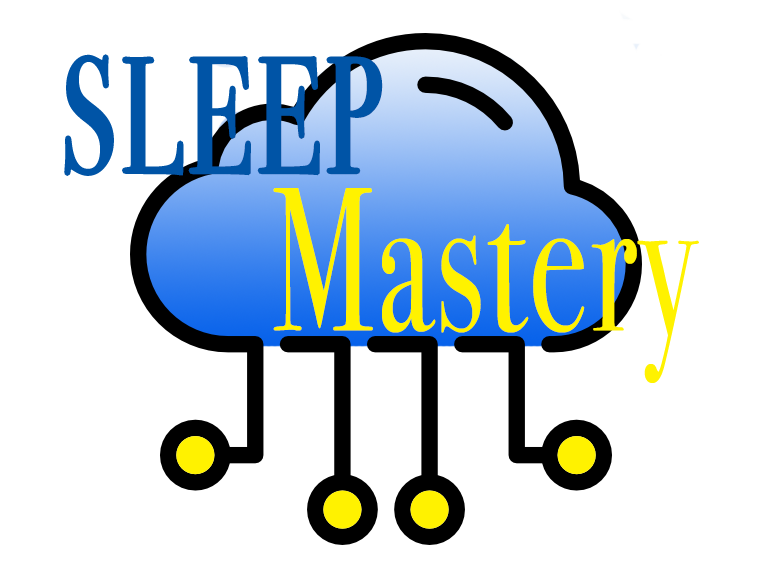 WHAT YOU WILL LEARN
HERE'S WHAT'S INCLUDED WITHIN SLEEP MASTERY - 16 WEEKS ACCESS
The backstory behind WHY sleep is critical. You'll gain deep insights into why we need to sleep and how sleep influences all aspects of human health including gene regulation, heart and vascular health, memory and learning, maintaining a healthy weight, fertility and athletic performance.
Sleep posture, a unique understanding. In this course you will learn completely new information about the effects of sleep posture and HOW to change them for the better, using customised Behavioural Change Techniques.
Understanding Insomnia. One of the most prevalent sleep problems is examined in detail along with assessment tools and the use of cognitive behavioural therapy to influence change
Drugs & medicines, sleep phase disorders, obstructive sleep apnoea... all these and more are discussed as part of a comprehensive understanding of sleep problems that can be assessed and managed by primary contact practitioners.
Does what we sleep on matter? Via an in-depth discussion about relevant research materials construction, and replacement timeframes you will be able to confidently advise patients about pillows, mattresses, and bases.
Resources and references. Structured around an evidenced base approach, Sleep Mastery includes extensive referencing and resources to enable the keen clinician to delve further if they wish.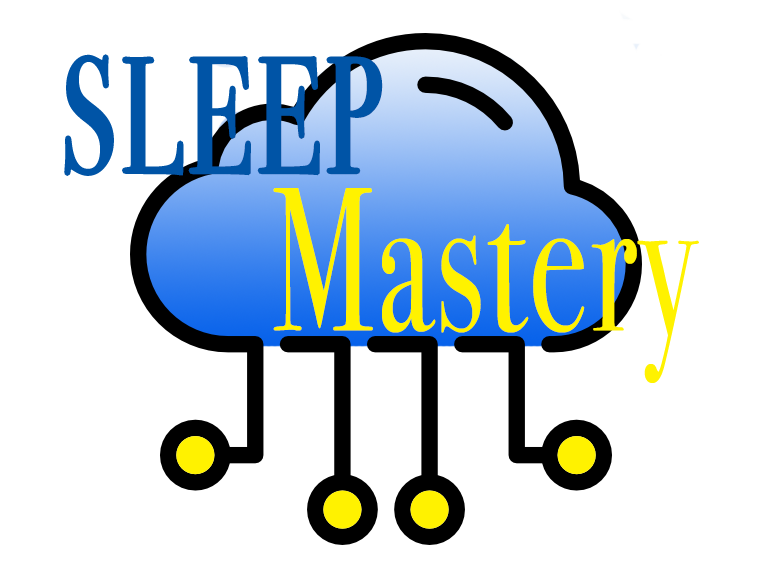 WHO IS THIS COURSE FOR?
Goal: To improve the sleep experience of those that need it
Sleep Mastery is primarily designed to assist clinicians with the process of incorporating a sleep improvement program in their clinic.
Sleep Mastery is also suitable for non-professionals, that are serious about identifying their sleep problem and working towards an improved night's sleep. However, like improving fitness or losing weight, having a professional assess and guide you through an individual program is the preferable option.
Frequently Asked Questions
How long do I have access to the course?
After commencement of your course, you have access to the course materials for 16 weeks. Please do not enrol in this course if you are too busy to complete the 16 hours of learning. This is 1 hour a week. If you would like to complete the course again, i.e., refresh your knowledge, you will be given a coupon code at the end of the course that enables you to enrol again at a very significant discount.
Do I need any special equipment to complete the course?
Not only do you need no special equipment, but this form of treatment is also hands off. You can therefore easily provide a sleep improvement program via telehealth for your patients without the need for them to attend your clinic.
How long is the course?
This online course is equivalent to a 1.5 day (i.e., approximately 16 hours), face to face course, but self-paced and self-directed. The benefit for you is that you can consume the course at home, at work or on public transport. I would allow 1 month to complete the course, which is why I provide 16 weeks access to the course. Plenty of time to absorb, apply and then review the material again at your leisure to consolidate aspects initially missed. There are 20+ video lessons totaling over sixteen hours of content. Most videos are 5–10 minutes long, with the shortest video around 1 minute and the longest about 30 minutes. Each section includes a 'Vault' which contains a range of check sheets, patient handouts, references, and other useful information to assist the integration of Sleep Mastery into your clinical practice.
Can I pay with PayPal?
Yes. On the checkout page under the "Billing Information" section, switch from the Credit Card tab to the PayPal tab. Choose your country and click "Enrol in Course" to be directed to the PayPal checkout.
What if I am unhappy with the course?
I also want to remove all the risk for you. Regardless of the package that you purchase, if within 30 days of enrolment you don't think that Sleep Mastery has provided you with the information needed to integrate a sleep improvement program into your clinic, then email me, let me know how the course has not met with your needs and I will refund your course fee. Notification of this needs to happen within the first 30 days of commencing the course.
When does the course start and finish?
Once you have enrolled, you have ongoing access for 16 weeks to complete the self-paced course. This equates to 1 hour per week - plenty of time. If you would like to repeat the course I provide a very significant discount coupon at the end of the course.
Does this course contribute to CPD?
Yes, it does. As each profession has a different regulator, you will need to check their regulations. In the case of Physiotherapy (AHPRA), this course contributes 16 hours towards the required 20 hours of annual CPD.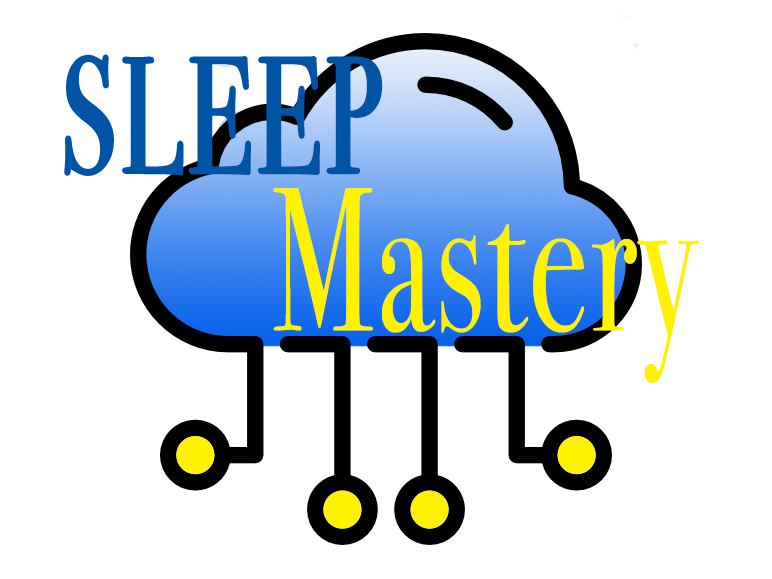 START TO IMPROVE YOUR SLEEP TONIGHT
I have always had a good night's sleep to fall back on (well apart from phases with study, kids and cyclones), it was my patients that educated me to my lack of understanding.
Now, having this knowledge has changed my clinical practice in so many ways. Both acute and chronic presentations often have a component that is sleep-related, that before went unnoticed to my patients' detriment and my frustration.
Completing my Sleep Mastery course, will provide you with the tools to firstly determine if sleep is an issue and secondly, how to deal with it.
Join today and see just how much having an understanding of sleep can do for your patients and for your business.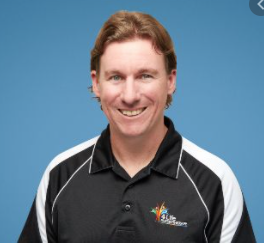 "Throughout our learning as physiotherapists, we are taught to explore the nature of a patient's pain patterns with regards to how it affects their sleep as part of a screening tool for red flags.
Working in private practice, when I ask this question to my patients, quite often I am met with the response of 'The pain doesn't keep me awake, I am just generally not a good sleeper any way'. To which I have never really been able to follow on from this with much more than educating the patient on how poor sleeping can delay healing or drive ongoing pain etc.
Having completed this course I am now equipped with some more in depth knowledge regarding the restorative properties of sleep, the importance of good sleeping habits and postures as well as tips and advice on how to improve a patient's sleeping habits. I feel this course has improved my ability to treat the 'whole person' and am very much thankful for Doug putting it all together."
Bodie Logan - Physiotherapist Australia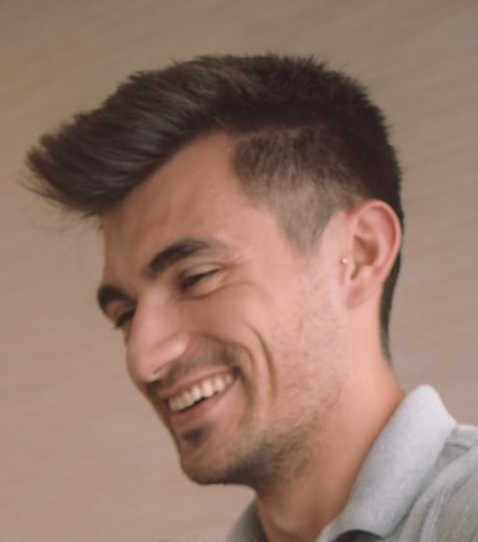 "I would like to thank you for the opportunity of completing The Sleep Mastery course. I really enjoyed the course. I was pleasantly surprised. The content is what I loved about the course. I could not find any fault. I think it is very well organised. The content has great quality, with bibliographic references and with great ease as well as for learning and for clinical practice. I would like to congratulate you for the great work done.
I was pleasantly surprised by this course because it is a field that I do not normally practice. Now, I have curiosity about that. In my case, I have not yet been able to apply the learning contents to real patients because most of the patients I am treating in ICU are sedated. However, it has helped to me to realise the significance of sleep hygiene in my quality of life. I am applying things from the course in my lifestyle, and it has been effective."
David Valcárcel Linares - Physiotherapist Spain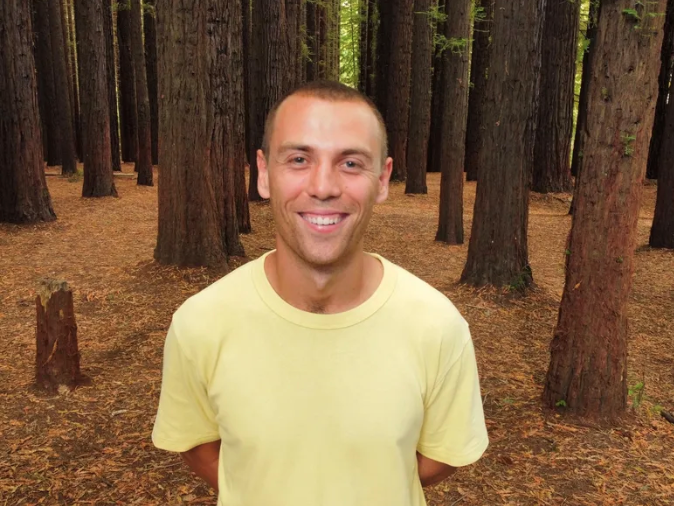 "The content involved in this course is extremely informative, as it clearly explains why sleep is important, whilst providing practical steps to better improve our sleep.
I am very excited to use the education and skills learnt from this course, to better help my clients in achieving their treatment goals"
- James Goetz, Osteopath