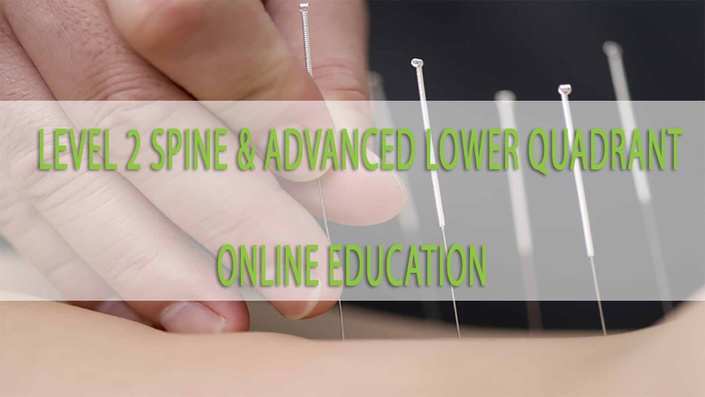 Level 2 - Spine & Advanced Lower Quadrant Course
Comprehensive inclusion of course materials and all practical demonstration videos
Watch Promo
Access to this information is ONLY for practitioners that have already enroled in the Level 2 - Spine & Advanced Lower Quadrant course.
Details for this course including enrolment can be found here.
Course Presenter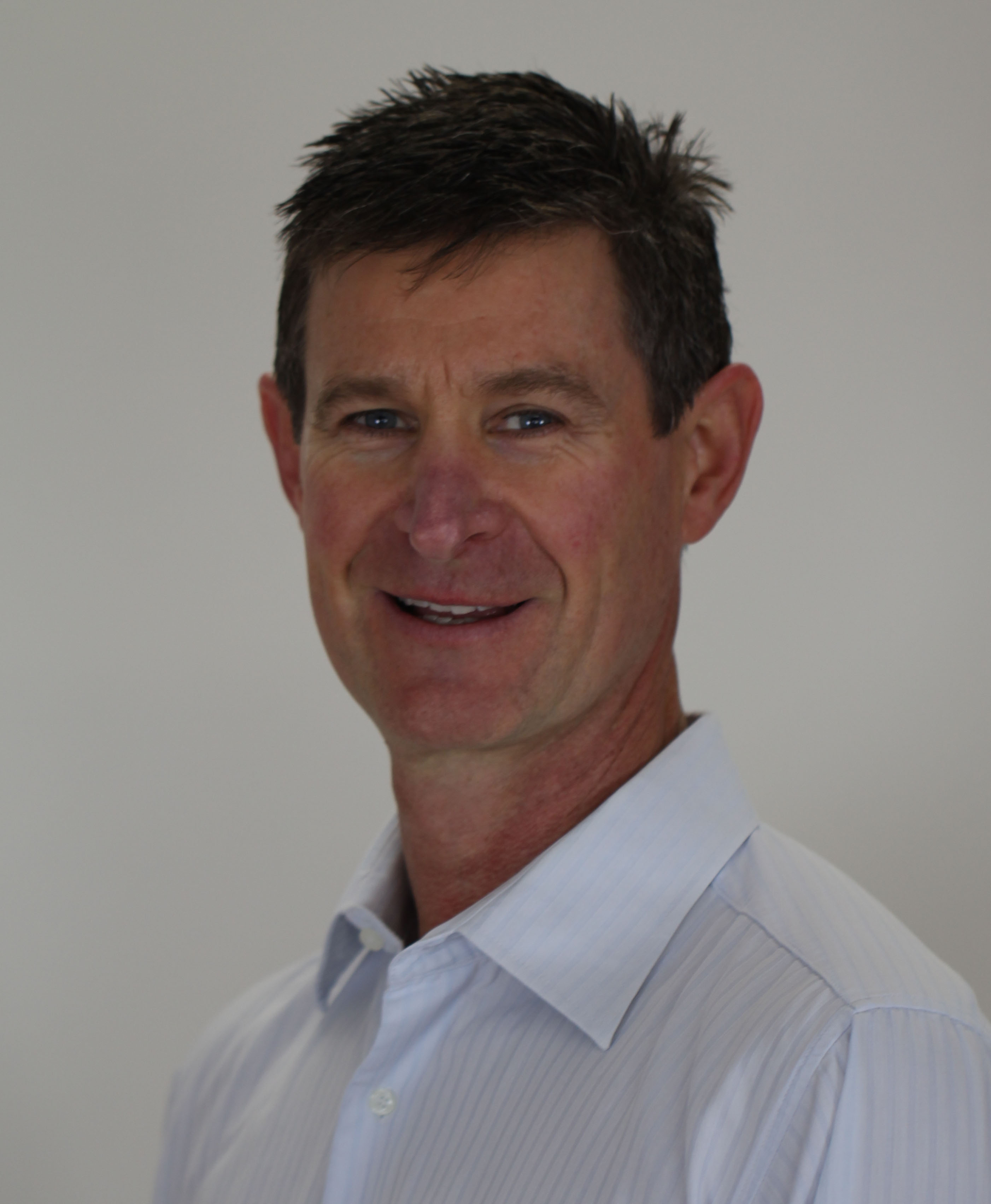 Doug has been a clinician since 1987 and worked in a wide variety of private and hospital-based environments, both in Australia and overseas. During this time he has been fortunate to work with many very experienced practitioners, before setting up a private practice with his partner. He has been in private practice since 1989.
Along the way, he recognised the critical link between ongoing professional development and professional enjoyment. He completed a postgraduate diploma in musculoskeletal physiotherapy, a postgraduate diploma in clinical acupuncture, and specialisation in musculoskeletal physiotherapy. Doug recently completed his PhD at Curtin University.
To simultaneously assist others to develop a career in education and facilitative access to professional development, Doug created AAP Education, which provides high-quality PD to those aspiring health professionals, wanting to improve the health and wellbeing of their clients and ensure their own professional longevity.