Welcome to AAP Education's Online Academy
Here you have access to AAP Education's online courses (purchased through this online academy) and the theory component of our hybrid courses (purchased here).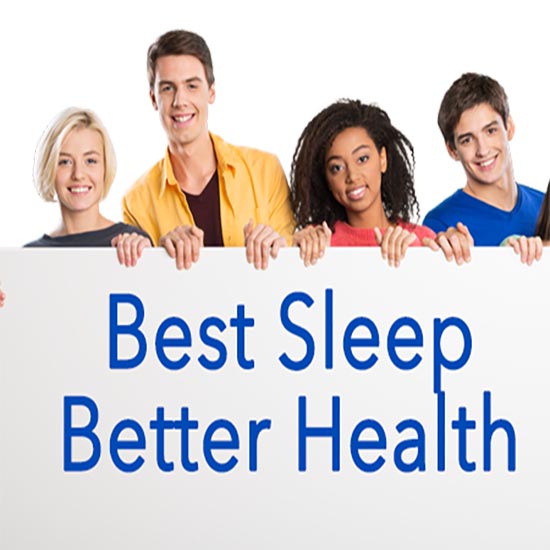 14 Night Sleep Posture Challenge

Join over 500 health practitioners that have taking the 14 night sleep posture challenge.
AND receive our 16 Tips for Improving Sleep Hygiene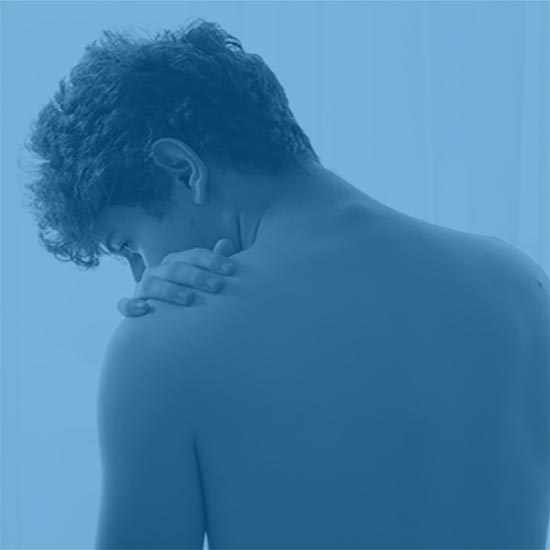 Calcific Tendinopathy

Download and read this personal account of a clinician who experienced calcific tendinopathy, the background pathology and recommended management strategies.
Not your standard rotator cuff presentation!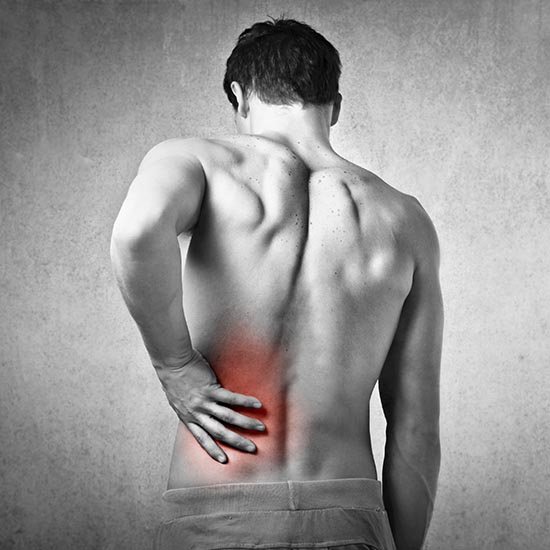 Managing Acute LBP

One of the most confrontational clinical experiences for new or recent graduates is a person limping or crawling in to the clinic with acute low back pain. What to do?
This popular guide uses evidence based clinical practice to provides you with 5 steps to manage this presentation.